Virtual shopping boosts conversions at furniture rental retailer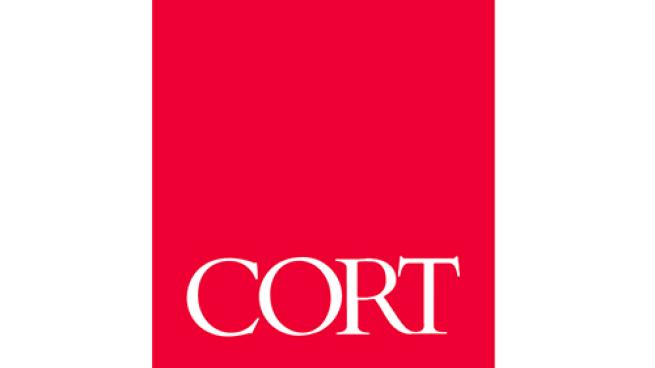 Cort is enabling customers to virtually interact with and view furniture products, and seeing positive financial results.
The furniture rental retailer is leveraging 3D and augmented reality (AR) technology from Vertebrae to allow customers to have real-time interaction with digital representations of products while remaining in their own home.
Customers can now view over 150 furniture and home accessory products from every angle, and virtually assess how a piece of furniture will look and fit in their own space. In its first full month since launching in mid-January 2022, Cort has seen conversion rates increase 111%, with beds and sofas receiving the most interaction.
In addition to doubling conversion rates from customers engaging with 3D products compared to those not virtually engaging, Cort has seen a 122% increase in revenue per visit for desktop users, and 78% for mobile users. According to the retailer, this offering is part of a broader effort to serve customers as conveniently and efficiently as possible during the COVID-19 pandemic.
A number of other retailers across several verticals are utilizing Vertebrae technology to provide customers with immersive virtual product sampling capabilities. These include specialty outdoor retailers Mystery Ranch and Yeti, as well as bridal retailer David's Bridal and online luggage retailer eBags.
And an increasing number of retailers are using a variety of VR and AR technology solutions to digitally bring home furnishings products to life and provide realistic simulations of how furniture items would look in a customer's personal space. The most notable is Amazon Showroom, which enables shoppers to place realistic 3D images of home furnishings into a customizable virtual living room. More recent examples include buybuy Baby and Walmart.
"More consumers are shopping online than ever before, which makes this an exciting time to explore ways to enhance our online experience with the use of virtual technology," said Ben Clark, senior manager of online business development at Cort. "Being able to provide our customers with the tools necessary to make educated rental decisions is a top priority for Cort."
"We're really excited by the traction we're seeing across the program since we launched last month," said Mindy Oliver, executive director of marketing at Cort. "Conversion rates have increased tremendously for shoppers who engage with the 3D and augmented try-in-your-home experiences, which highlights improved customer confidence in the products and service that Cort offers."
 "CORT is breaking new ground in the furniture industry. Many of their customers must relocate quickly, like military families, and there is no time to shop in-store for needed furniture," said Vince Cacace, CEO and founder of Vertebrae, a Snap company. "Being able to see these products in their space at the right size and scale, and examine details of the textures and fabrics, creates buyer confidence. We are thrilled that the Vertebrae platform was CORT's choice for reimagining the shopper experience and we are honored to take this journey with them."
Cort, a part of Warren Buffett's Berkshire Hathaway, provides transition services including furniture rental for home and office, event furnishings, destination services, apartment locating, touring, and other services. It operates more than 100 locations including offices, distribution centers, rental showrooms, and retail furniture outlets across the U.S., operations in the United Kingdom, and partners in more than 80 countries around the world.