Ottawa's Very Own Modern Furniture Store, Blueprint Home, wins the 2022 ThreeBestRated® award for best furniture stores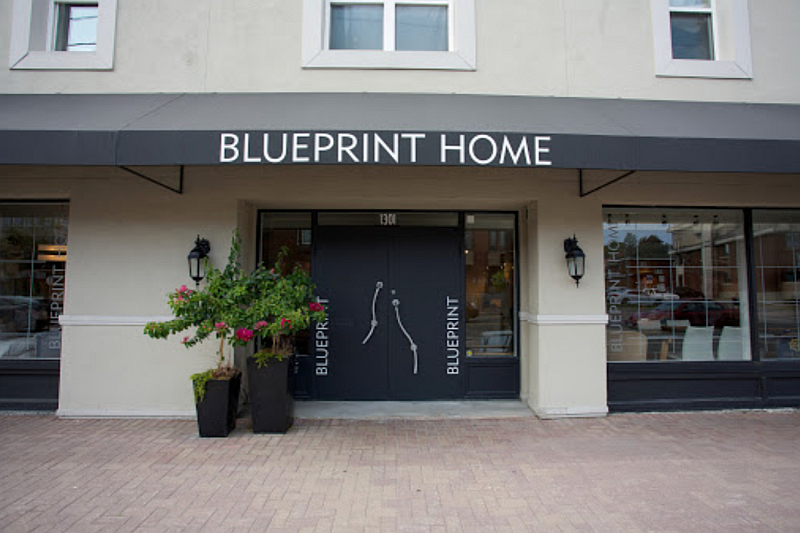 Blueprint Home, which houses elegant, modern-day home furniture in Ottawa, Ontario, has been honoured with the 2022 ThreeBestRated® award for best furniture stores. The furniture store has been a proud recipient of this award more than four times in a row. Its owner, Jane Berry, is as excited as the first time she received this award. She said, "Thanks to ThreeBestRated®. This award is a recognition of the quality of our furniture, upfront pricing, and customer service."
What does it take to be on ThreeBestRated®?
To be on the list of ThreeBestRated's top-rated furniture stores consistently for several years is not a walk in the park. Blueprint Home had to get through a strict 50-point inspection conducted by the ThreeBestRated® expert team every year to get listed. The 50-point inspection, which determines its place on the listicle, involves checking everything from reviews, ratings, reputation, history, complaints, satisfaction, trust and cost to general excellence.
About Blueprint Home
For over 20 years, Blueprint Home has been offering classy, artistic and stylish furniture to the residents of Ottawa. Jane Berry proudly addresses it to be one of the first stores of its kind in Ottawa. The furniture store has a boutique-like design and environment.
At Blueprint Home, they understand that sometimes people need guidance in choosing the right furniture. So, to make it easier for their customers, they have a personalized approach to guiding clients according to their preferences.
People can find all types of furniture at the store, from antique designs to contemporary ones. Blueprint Home aims to redefine the way people live in their homes through innovative furniture.
Visiting the physical store is not the only option. Recently, Blueprint Homes has unlocked their potential to sell its products online for the convenience of its customers. Shop from home is something famous among everyone in today's world. Blueprint Home even takes orders for made-to-order furniture.
To know more about their Products & Services, kindly visit – https://blueprinthome.com/.
About ThreeBestRated
Three Best Rated® was created in 2014 with the simple goal of finding the top 3 local businesses, professionals, restaurants, health care providers, and everything in-between, in any city. Every business is meticulously handpicked by our employees. We check business's reputation, history, complaints, ratings, proximity, satisfaction, trust, cost, general excellence, reviews, and more, using our 50-Point Inspection. We only display businesses that are verified by our employees. Other places will call this "hard work" and "unnecessary". We call it "due diligence" and "the right thing to do". Our website is updated on a regular basis for quality and the latest business information.
Three Best Rated has the honor of helping 4 million customers every month find the best businesses in any city – without any effort!