Lady Lake denies apartment homes for Spanish Springs | News | The Villages Daily Sun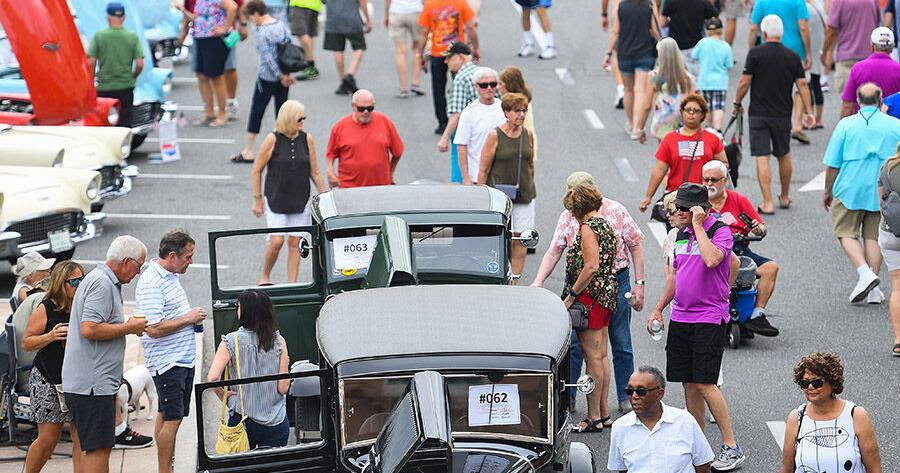 The Lady Lake Town Commission has rejected plans from The Villages to revitalize Spanish Springs Town Square with age-restricted apartment homes, despite recommendations of its own staff to approve the request.   
Commissioners voted 3-2 on Monday against the proposal to create seven apartment homes on the second floor of the Van Patten Building. 
Mayor Jim Rietz and commissioners
Ed Freeman and Paul Hannan voted against the proposal, while commissioners Ruth Kussard and Tony Holden voted in favor. 
The Villages Developer had no comment regarding the vote. 
"I understand not wanting apartments," Kussard told an overflow crowd. "However, that's not your choice to make. The zoning in Spanish Springs is planned commercial. Under planned commercial, apartments are allowed. We fail to remember that Spanish Springs is private property. The town doesn't  own Spanish Springs — The Developer does."
She later said that, "to oppose apartments would result in a lawsuit that the town cannot win and do nothing but continue to waste taxpayers' money."
Holden also cited a potential lawsuit when he spoke. He also addressed complaints of the closing of Katie Belle's, the dining club that formerly occupied the space before closing about two years ago as the pandemic was taking shape.
Hannan called for Katie Belle's to be restored.
"I enjoyed it, but it's gone," Holden said. "It will never come back, and we've got to face reality. The Villages, they have all legal rights to build apartments in that building, and if we try to stop it, there's going to be a lawsuit, your taxes are going to pay for the lawsuit and we're going to lose."
The Villages officials have said that apartment homes would meet a market demand for residents wanting to downsize while Spanish Springs merchants supported the move as one that would draw more traffic to their businesses.
Tenants would pay the same amenity fees as other Villagers and would park in an area between Avenida Sonoma and Alverez Avenue, taking up fewer parking spaces than Katie Belle's did. 
"The vitality of Spanish Springs has residents interested in living right there close to the shops, the restaurants and the entertainment they love" Ryan McCabe, The Villages executive vice president of operations has said. "That sort of small-town, walk-to-everything convenience really appeals to some retirees; and, with the positive response we've had at Brownwood, we wanted to offer that same option to folks who love Spanish Springs."
Rietz insisted Monday that he wanted to see a 5-year to 7-year comprehensive plan for Spanish Springs.
Specialty Editor Leah Schwarting can be reached at 352-753-1119, ext. 5375, or [email protected]