Kingsport experiencing a housing boom as home building explodes | Local News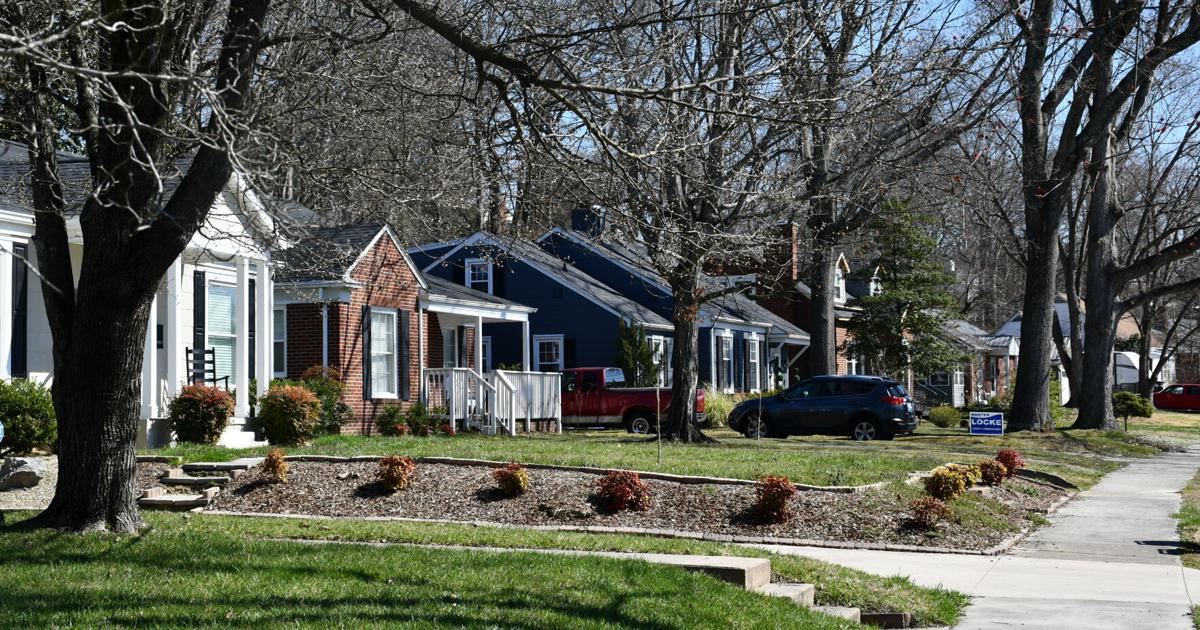 KINGSPORT — A housing boom is upon Kingsport.
More than 2,500 homes are in the process of being built, a number that is more than four times higher than last year at almost this same time.
Last year, the city recorded 625 homes in progress. This year's numbers have left city officials "pleasantly surprised."
"At the time, we knew there was a lot coming down the pipeline," said John Rose, economic development director. "But we didn't know it was four times."
Some of the development has already started, such as the new West Gate subdivision being built by D.R. Horton. Some is yet to come, such as the new complex at Brickyard Park, now called Brickyard Village.
The boom has come as local officials say there has been pent-up demand for housing since the Great Recession in 2008 and the changing habits of consumers who underwent changing mindsets due to the pandemic.
The city has tools in place to help lure developers, and those tools are now starting to pay dividends, officials said. For example, the city has materials agreements that act as a reimbursement program for placing utilities.
Rose also said the quality of life and the excellent city school system have had an impact. The housing boom is an example of supply and demand.
"There was a lot of demand for homes that weren't just getting produced," he noted.
Kingsport Vice Mayor Colette George sees that demand firsthand.
George, a Realtor for Blue Ridge Properties Inc., said there is almost no inventory for housing right now in the Model City.
"We have 44 houses on the market and that's it," she said.
George said Realtors have pages-long waiting lists of people who want to find homes.
"I have cash buyers who can't find a home here."
George said there are multiple reasons for the housing shortage. She cited the lack of inventory on the market now due to homes not being built as well as the buying habits of a changing public since the COVID-19 pandemic started.
Some are trying to move away from areas that they see as more restrictive. Others are younger people who found themselves quarantined in apartments and now want to get out.
Many have found jobs online and have no restrictions on where they need to live anymore.
"All these people can live where they want," George said.
That's led to some real estate transactions that George had never seen before during her 30 years in the business. She has seen people buy homes without even setting foot on the property.
"We're having sight unseen in Kingsport," George said.
She said some are buying without even visiting Kingsport. She said she knows of one young couple who moved from Arizona who said they had "driven through" Northeast Tennessee before.
"We are so desperate for housing here," George said. "I have never seen anything like it."
She said the city is doing what it can to entice builders and developers to come to Kingsport. There are still hangups, though, as the supply chain continues to be entangled.
"I'm thrilled to have this much going on," she said. "You can't build it quick enough."
Mayor Pat Shull said there are challenges in putting together parcels within the city limits.
The city continues to try to push infill, though, to help develop existing lots.
"We are 53 miles geographically, so there appears to be some more possibilities," Shull said. "We are also seeing considerable innovation like remodeling downtown buildings into homes. I've noted also that some of our builders have found opportunities for going into existing neighborhoods and remodeling/updating homes."
He said a significant part of the city helping with housing is streamlining the planning process and making the process more user-friendly.
"I'm not sure what our 'natural limit' of population is, but we apparently have not reached it," Shull said.