Council denies short-term rentals for apartment complex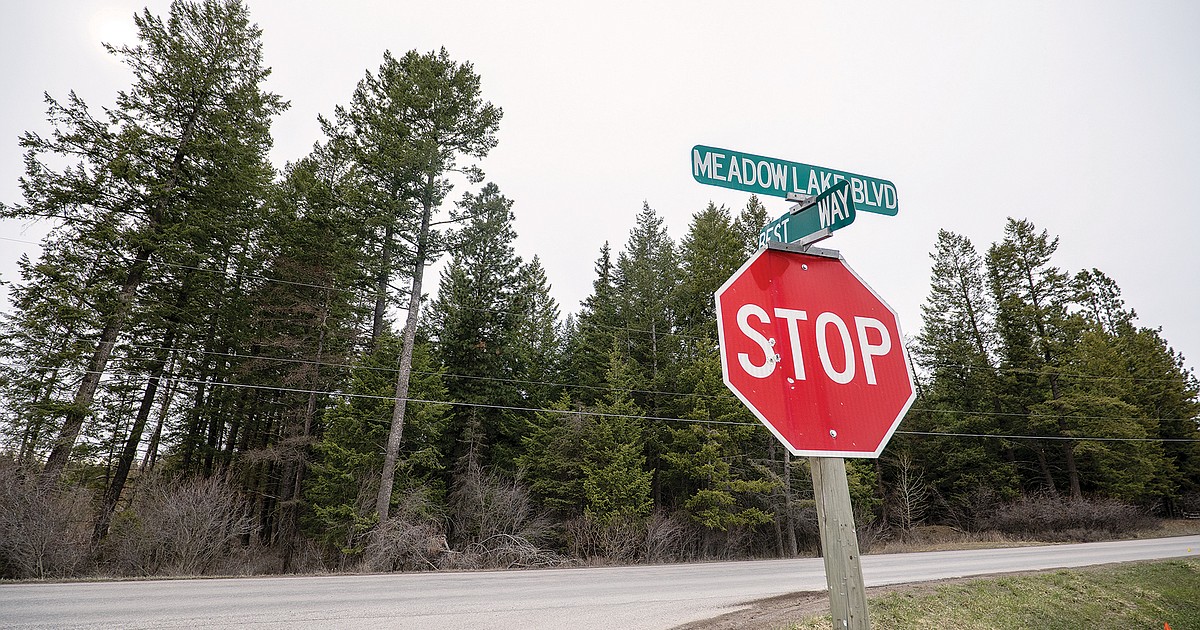 The Columbia Falls City Council Monday voted against amending a conditional use permit that would allow a developer to potentially turn half of a proposed apartment complex into short-term rentals.
Mayor Don Barnhart was the lone vote for the amended permit. He said he understood the concerns, but he wasn't convinced that allowing half of the complex to be short term rentals would have an impact on the character of the neighborhood.
Council's vote was in line with the recommendation of the planning board, which also thought the change would impact the character of the neighborhood.
Developer Toby Gilchrist initially proposed building 36 apartments on a 2.25 acre lot on Meadow Lake Boulevard near the intersection of Best Way Drive.
The planning board previously approved that project through both a zone change and a conditional use permit last year.
But since then, the cost of the development has gone up significantly, Gilchrist said, from about $5.3 million to $8.2 million.
To recover his costs, he wanted to make half the development into condos, where, in turn, the owners could rent them out short term.
Gilchrist, however, initially presented the project as an longterm apartment complex.
Councilmembers noted that the surrounding community was primarily residential homes and the community in general has said loud and clear that Columbia Falls has enough short-term rentals.
With Glacier National Park at its doorstep, it has about 100 currently.
Meanwhile, working-class folks are having a hard time finding places to live or they're losing their long-term rentals when owners convert the property to short-term rentals.
Councilmembers noted that if it had been one or two short term rentals, the request might be more palpable, but 18 could significantly change the character of the neighborhood.
City planner Eric Mulcahy noted to council that the project's original permit and zoning change is still intact and he can develop the property as all condominiums if he so chooses. They just can't be short-term rentals after council's vote.
But how attractive the property would be as condos remains in doubt. Directly to the south the land is zoned industrial, and as such, it's fairly barren, with a host of heavy equipment parked on the lot.
Then across the road, the county's greenbox site sits, where people dump garbage.
In short, the lot's surroundings aren't exactly aesthetically pleasing.